Popular vintage and antique rings
Thank you for sharing your lovely moments!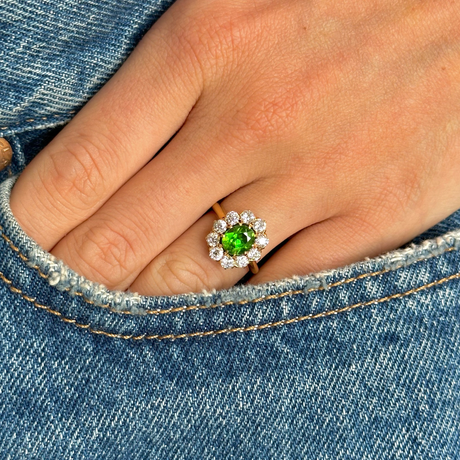 Buying together? Or for her in secret?
Either way, browse our unique collection of engagement rings; call Sam for personal advice; or check out our buying guide below.
Help choosing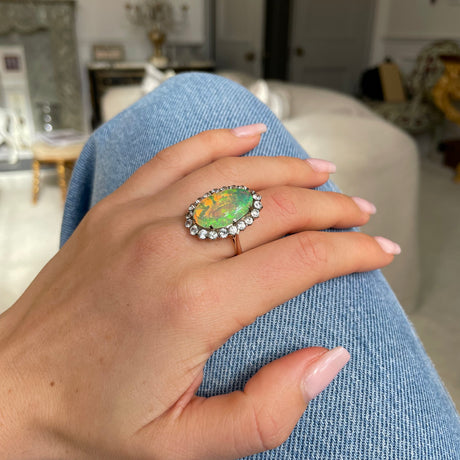 Find the ultimate statement piece
There has been no better way to make an entrance than a striking gem-encrusted ring on your hand.
Shop Cocktail Rings
Caring for rings

How to clean and care for antique and vintage rings

Art Deco rings

A guide to rings from the 1920s and 1930s

Edwardian rings

How to choose a ring made from 1901 to 1914

Victorian rings

A guide to antique rings from the era of Queen Victoria

Georgian rings

A guide to antique rings from when George 1 to George IV reigned
Complement your ring with antique jewellery