Everyone has been talking about oval engagement rings recently with the wave of celebrity engagements. Worn and adorned by the likes of Blake Lively and Kourtney Kardashian, this modern alternative to a classic cut ring style really does make a brilliant choice for an engagement ring. But what makes this contemporary style of engagement ring so highly-sought over?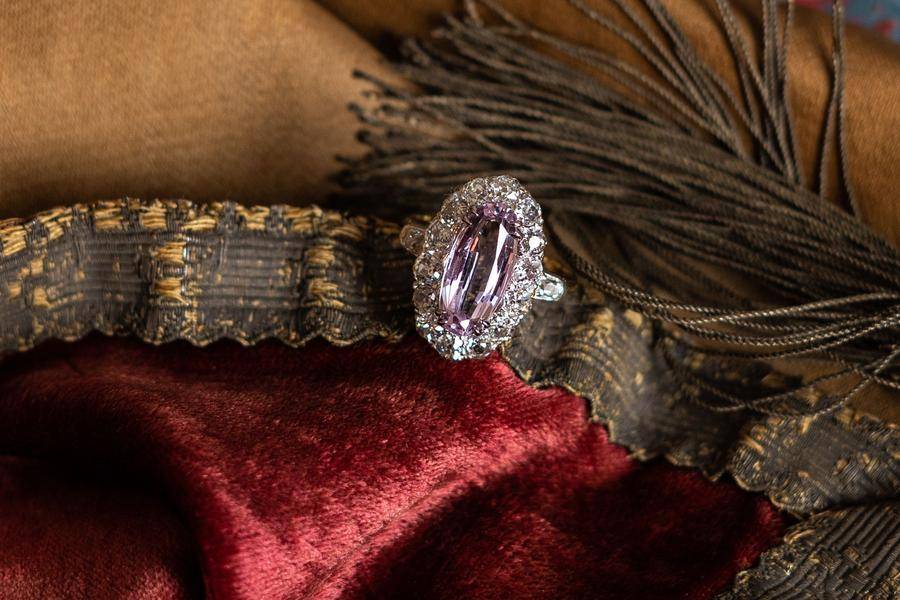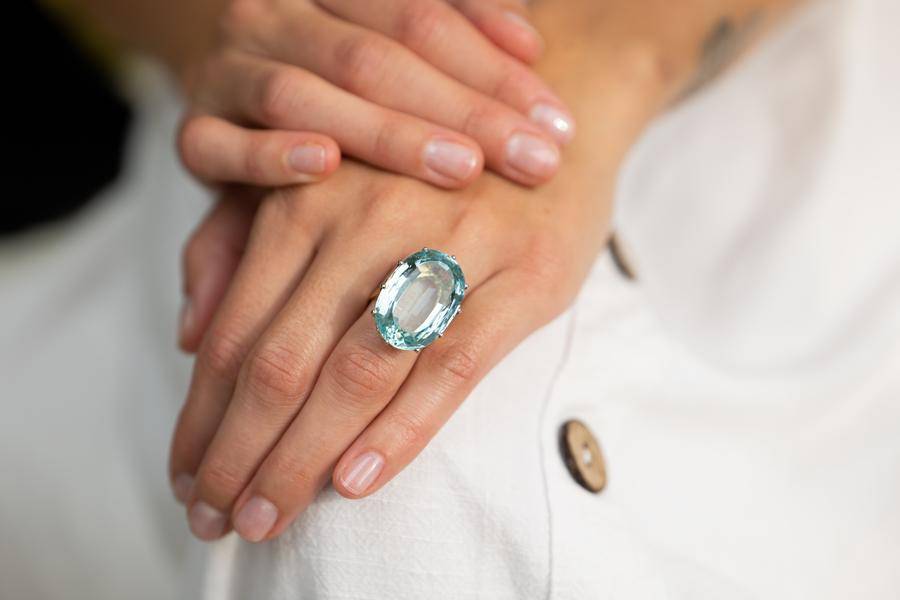 Although oval cuts fell out of popularity during the turn of the century, this elegant style of engagement ring is once again one the most popular picks for the big proposal. Slightly elongated in shape and delicate in design, oval cut centre stone rings make an excellent choice for an engagement ring. Oval cut engagement rings work particularly well for those with shorter fingers as the size and shape of the oval centre stones can create the illusion of length.
Oval Antique Engagement Rings
While oval cut engagement rings are incredibly popular and trending right now, these shapes weren't always available. This cut was only developed in the mid 1900's with the introduction of new gemstone cutting techniques and machinery. At the Antique Ring Boutique we have a selection of stunning antique engagement rings that feature stunning oval cut diamonds, sapphires, rubies and emeralds.
Most Viewed Oval Antique Engagement Rings
Did you know?
We've been featured in Vogue Magazine? Click here to read the full article which highlights the magnificence
of oval engagement rings!