- Discover -
THE FOUNDER'S STORY
Sammy's Journey
The first major step was moving to London, aged 17. I was awarded a scholarship to study a degree in Fine Art, at the world-renowned Goldsmiths college.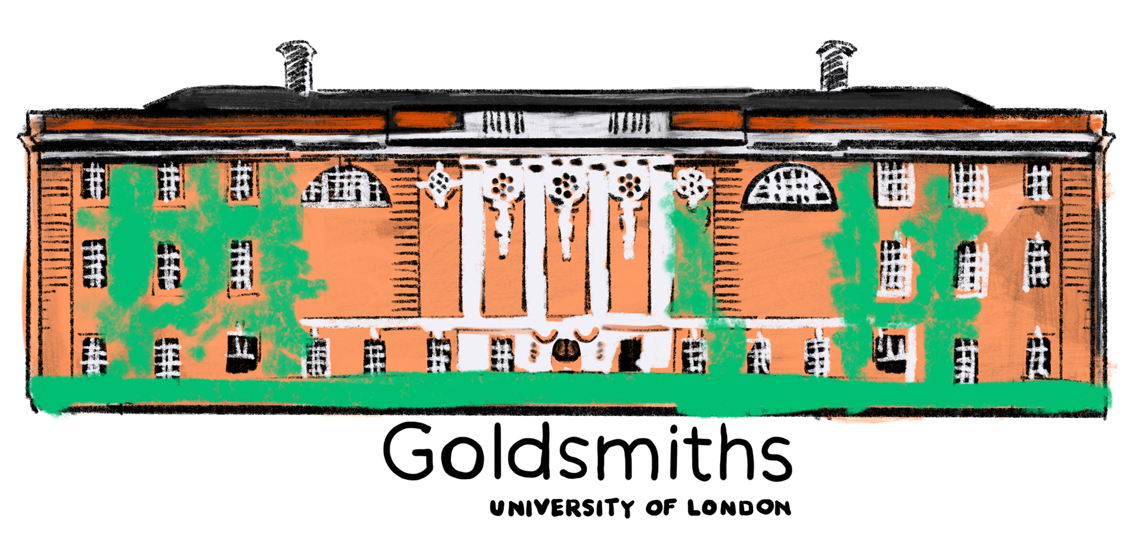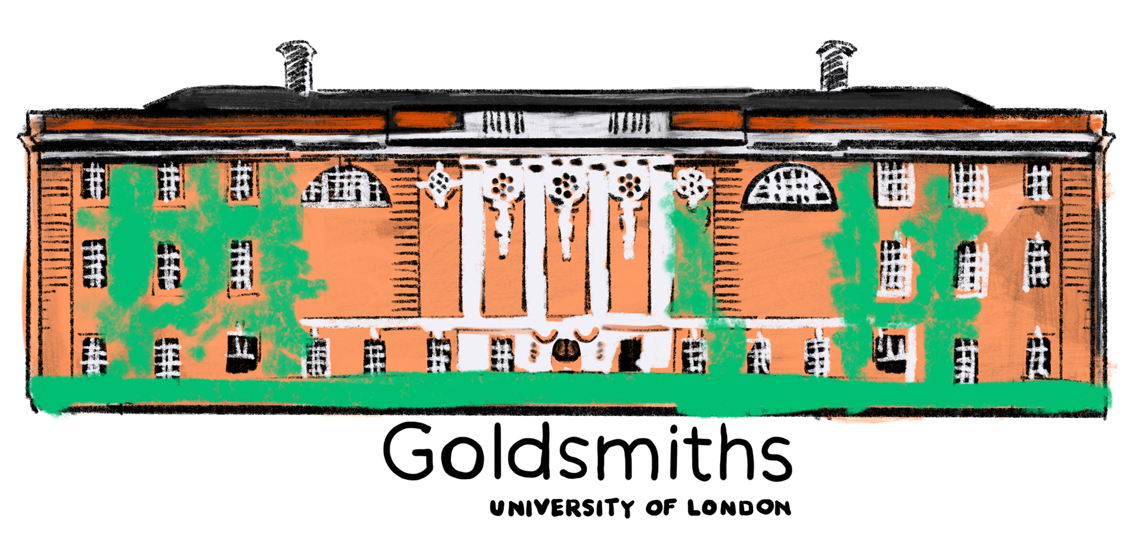 It all started at one of London's most iconic department stores; Liberty of London. It was a fortunate stroke of serendipity that I found myself here. It was the day after my 19th birthday, I was window gazing on Chelsea's Pimlico Road, reflecting on the ravishing contents of one of the galleries, along with the prospect of becoming a furniture dealer myself, that I suddenly realised I was sharing this experience with a then perfect stranger but now treasured friend. Before I knew it, I had my first job. It was a truly incredible experience, sourcing and selling the rare and utterly unique in an equally stimulating environment. As a compulsive buyer it was heaven – it almost didn't feel like work. At the same time, I was feverishly spending all my money (and student loan) on yet more antiques – but very much all a reflection of my own personal taste. I began to develop an interest in jewellery, particularly antique rings.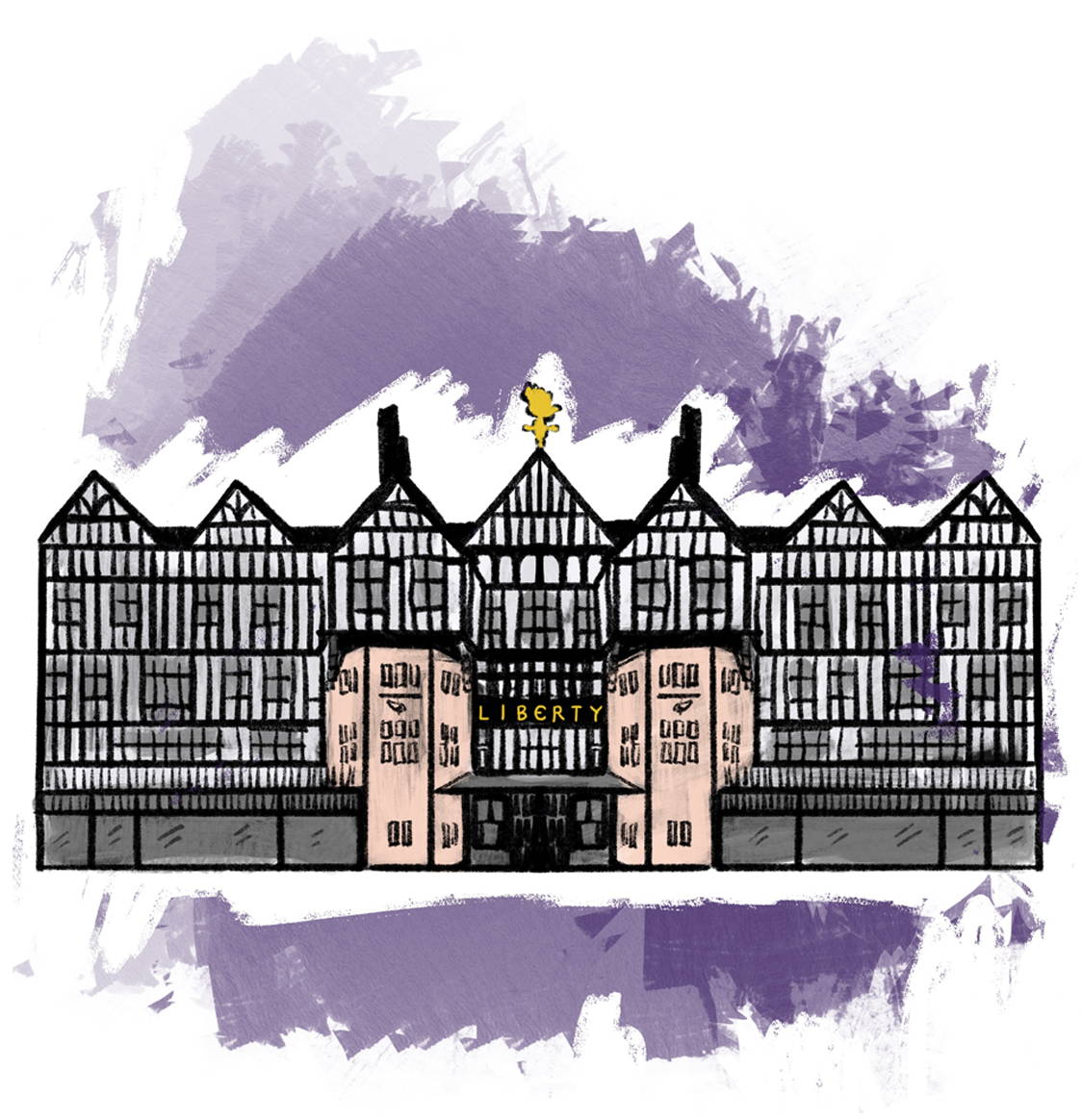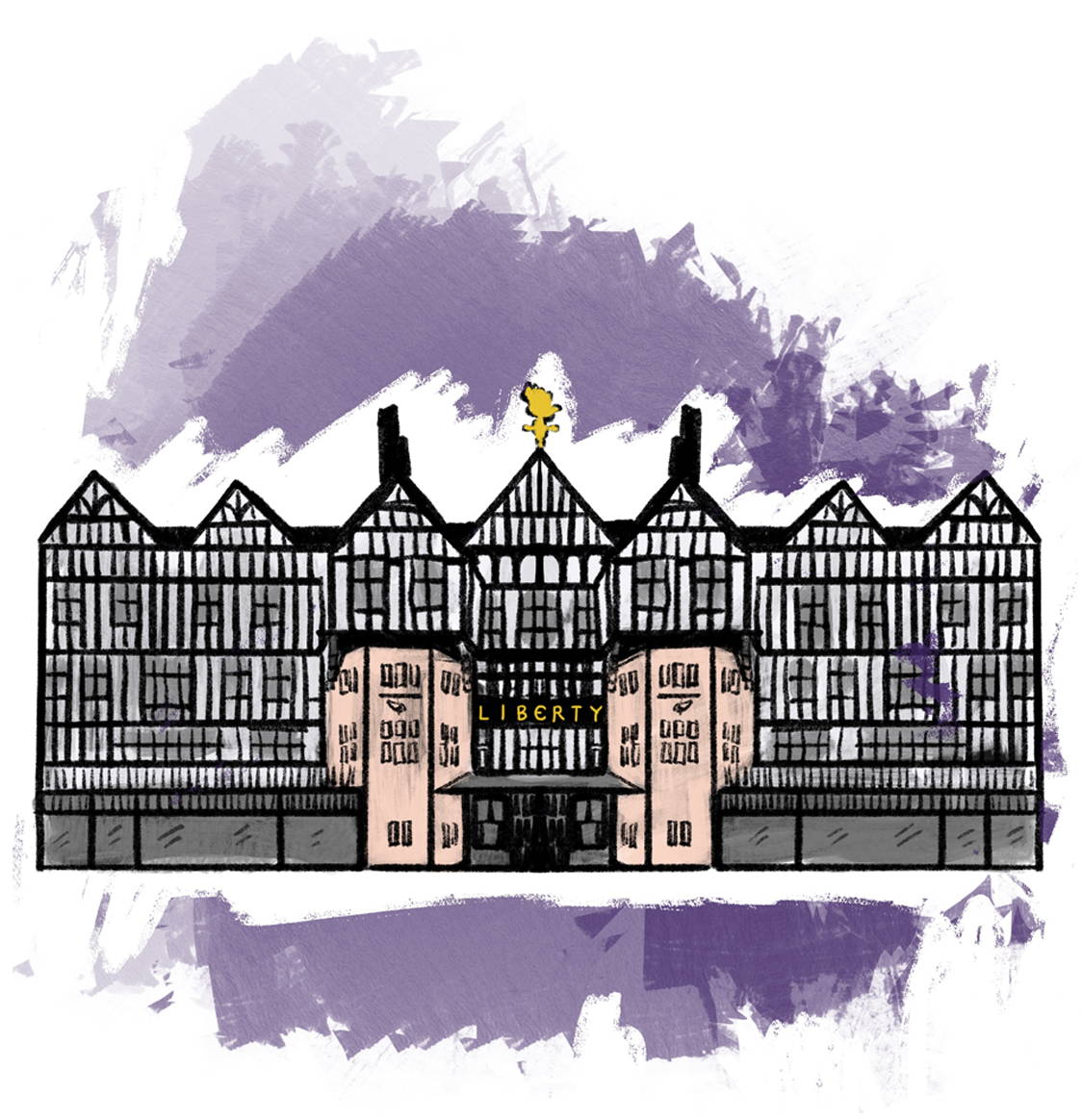 A few years past, and I also started working in Harvey Nichols at this time. I found myself becoming constrained by the limits working for another company. My buying habits soon became an obsession, nothing else occupied my thoughts but the desire to expand my ever-growing collection of rings and gemstones. It was at this point I decided to go it alone.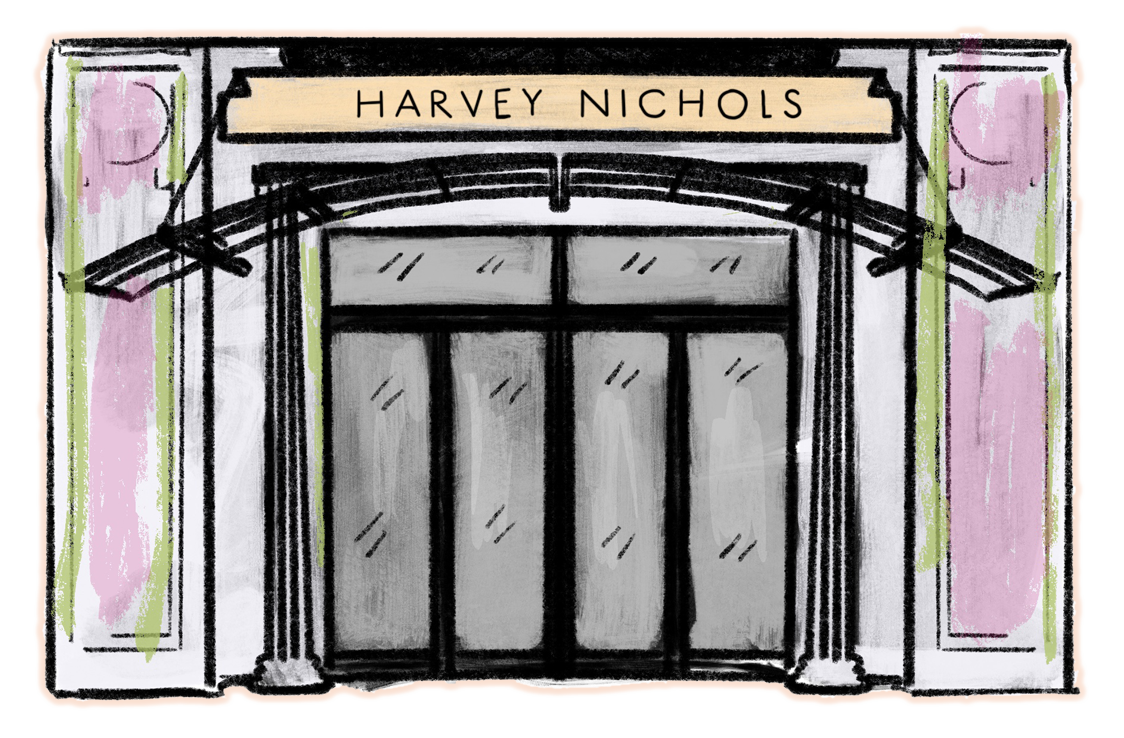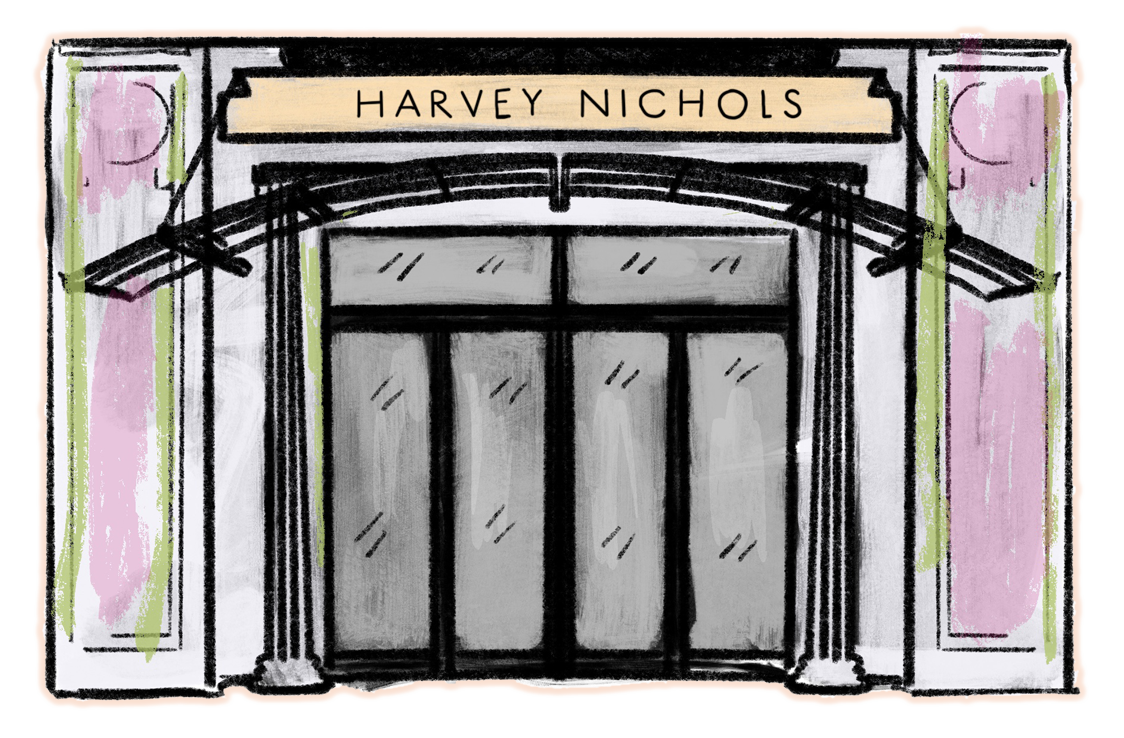 Now, at the mercy of pigeon blood rubies, old mine diamonds, the sublime palette of lightning ridge opals - I've found myself on a ceaseless global treasure hunt searching the world to find the hidden gems of a bygone era.