Available in a rainbow of colours, tourmaline is a stunning that was discovered around the late 16th century. Once used to help shield oneself against negative energies, the history of Tourmaline is a long and interesting one. Let's explore the world of this captivating crystalline stone and its use in antique jewellery.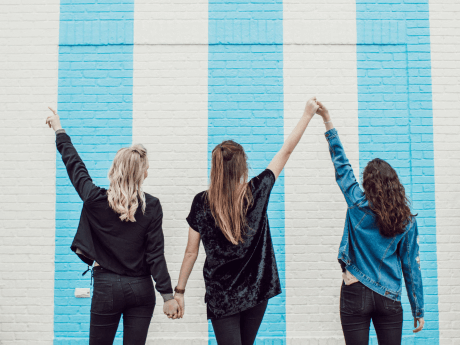 ABOUT US
Many believe tourmaline gemstones were first discovered in Brazil, however, green tourmalines were first believed to be emeralds. Derived from the Singalese word tourmali, which translates as "mixed stones", tourmaline quickly became a popular gemstone for antique jewellery with the discovery of more colours. The discovery of tourmalines in many other countries such as Sri Lanka, Madagascar and Kenya propelled the trading of trading of tourmaline. Very soon tourmalines became widely used in jewellery pieces from dainty, intricately crafted rings to large elaborate necklaces.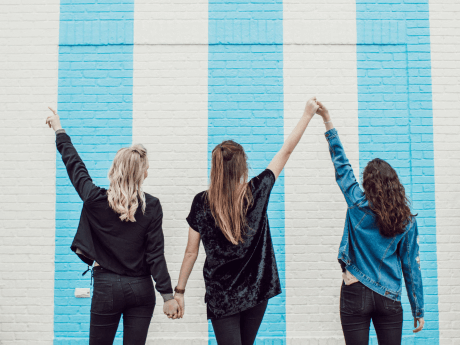 ABOUT US
The relative softness of tourmaline gemstones made them a great gemstone for craftsmen to use in the 16th and 17th century before industrial gemstone cutting techniques. However, whilst tourmaline gemstones have been considered quite soft, many antique tourmaline pieces have survived hundreds of years with little to no scratches or scuffs. The beautiful longevity of antique tourmaline rings makes them a perfect choice for an antique engagement ring or simply as gift for anyone who loves vivid gemstone rings. Tourmaline rings would also make a great gift for someone born in October as this stone represents that the 10th month of the year.